PVTIME – On July 20, JA Solar Technology Co., Ltd. (002459.SZ), a leading manufacturer of high-performance photovoltaic products, disclosed its investment on high-efficiency solar cell and silicon slicing projects in Ningjin County, Hebei Province of China, as part of its integrated industrial chain layout plan.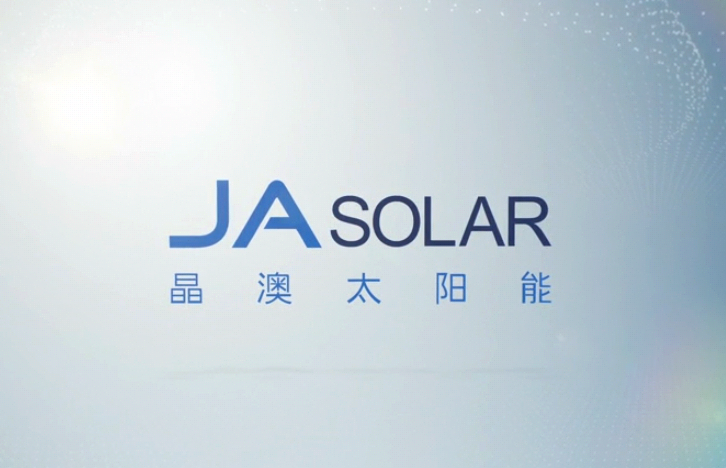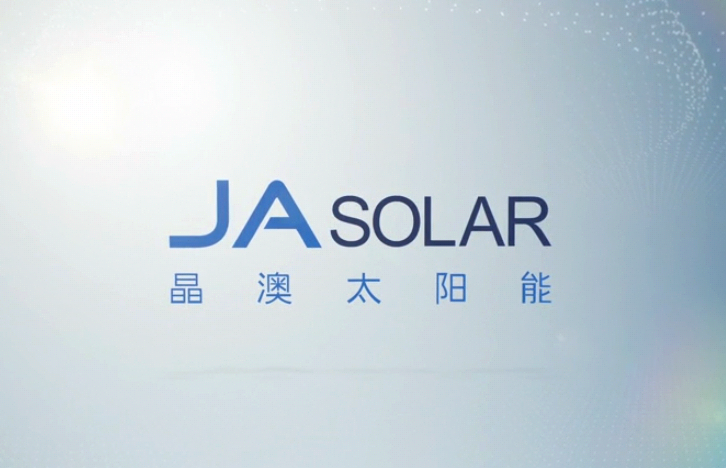 The construction period of the project is 7 months, and the project is planned to reach an annual output of 6GW of high-efficiency solar cell as well as 5GW of silicon slicing. The total investment is estimated to be CNY 2,531,890,000 (working capital included), which is raised from self-raised funds including shareholder capital, shareholder loans and loans from financial institutions, etc.
JA Solar expects these projects to place the company in a strong position to promote its integrated industrial chain layout plan. JA Solar gains more accesses to a line of development that contributes to the construction of high quality and efficiency products to meet the market demand. This investment will underpin the rapid growth of JA Solar as it scales its operations to expand the company's market share, enhancing its brand and integrated profitability.