PVTIME – CNNC Hua Yuan Titanium Dioxide Co., Ltd. (002145.SZ)(CHTi), one of the major titanium dioxide manufacture in China, announced on July 20 that it has signed Share Expansion Agreement with Sichuan V-Liquid and Gansu V-Liquid to add capital to Gansu V-Liquid for 51% of its stake, and the funds will be used for solar power and energy storage projects.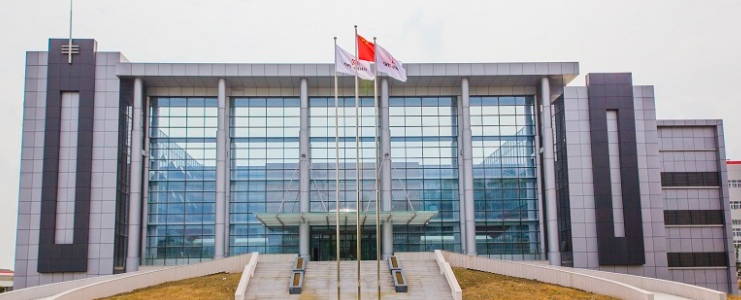 According to the announcement, CHTi will subscribe CNY 52,040,816.00 of the share capital of Gansu V-Liquid by adding the capital of CNY 52,040,816.00, to hold 51% stake in Gansu V-Liquid.
Meanwhile, Gansu V-Liquid signed an Investment Agreement with the People's Government of Shandan County, Gansu Province of China, for All-Vanadium Flow Battery Energy Storage Equipment project and Photovoltaic Power Generation Project in Shandan County.
The company intends to invest in 1 billion yuan to build an intelligent production base for GW-Level all-vanadium liquid flow energy storage processing, and to provide over 150 jobs for local people. Moreover, an energy storage project for centralized shared energy storage power station is scheduled to achieve a scale of more than 200MW/800MWh with relevant policy supports provided by local government. Furthermore, the two sides will jointly launch photovoltaic power generation project with power generation capacity of more than 7GW to promote the development of energy storage and solar power in Gansu Province.