PVTIME – JA Solar recently signed a 2022 cooperation agreement with Mexico distributor Exel Solar, continuing their partnership after years of successful collaboration in the Mexican market. According to the agreement, the two sides will continue to strengthen cooperation and work together to further provide high-efficiency modules and high-quality services. The two companies will also continue promoting sustainable development in the local PV market.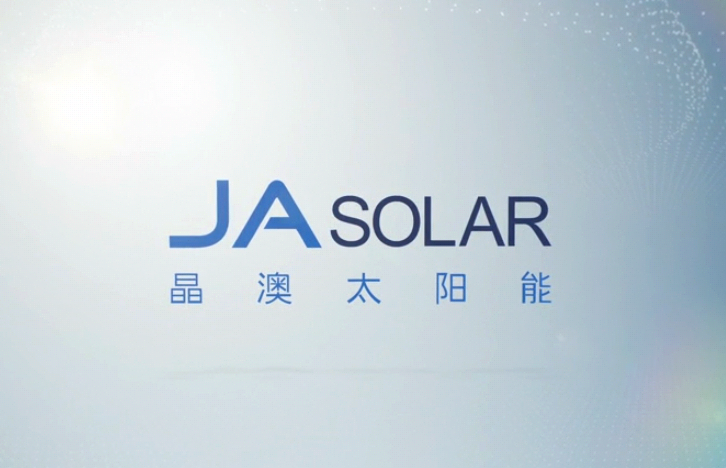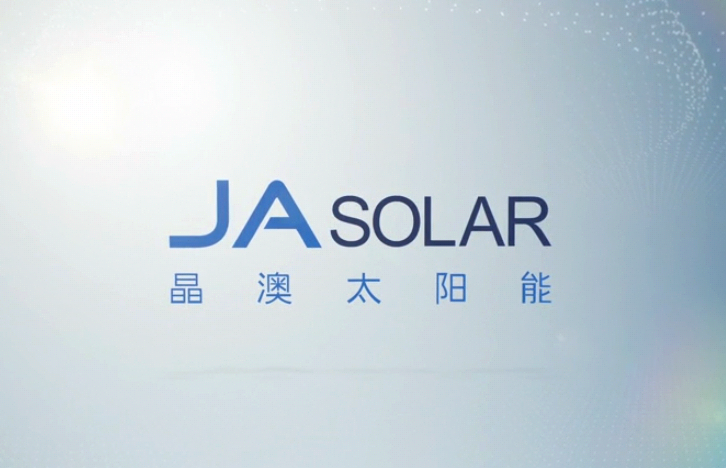 Exel Solar, the leading PV module distributor in Mexico, has fully committed to the application and development of solar PV energy in the local market. JA Solar entered the Mexican market in 2016, when cooperation relationship was established between the two companies. In the Mexican market, JA Solar has witnessed the continuous growth of its business. Based on its high recognition in the market, the company has been awarded the Top Brand PV 2022 seal by EUPD Research in the Mexican market. The company believes through leveraging the abundant sunlight resources and the government's policies to support renewable energy, the two companies can bring into full display their rich experience and numerous advantages in the photovoltaic field. This will not only better service the local PV market, but also push towards the realization of carbon neutrality.
JA Solar attaches great importance to the global distribution system and has reached long-term global cooperation deals with multiple distributors such as Exel Solar. With a product offering and service network covering a total of 135 countries and regions worldwide, JA Solar is committed to providing high-quality products and localized services to its global customers. In the future, JA Solar will continue to further strengthen cooperation with more distributors around the world, and supply even more efficient modules all while continuously improving services for the market. This added impetus will provide a catalyst for further sustainable development of the PV industry.