PVTIME – Recently, JA Solar has completed the supply of 514MW modules for Phase I of Yellow River Hydropower Project of Qinghai UHV Transmission Base.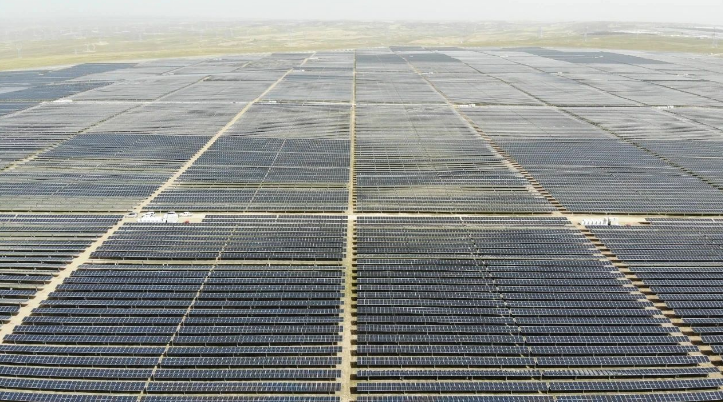 The project is the first UHV project for clean energy transmission in China. In the project, JA Solar's Percium half-cell bifacial dual-glass module is used to ensure great power generation and stable operation.
After the completion, the project can promise improved power transmission, rational utilization of sufficient light resources and optimized allocation of power resources in western China and greatly promote the development of clean energy in China.