With the digitalization of the energy industry, we are now entering a new era in energy. PV systems are playing an important role and will soon be the most cost-effective source of energy all over the world.
As we know,PV inverters play an important role in the PV system. Now, with so many solar inverters of different brands available in the market, it can be a challenge to select the correct inverter for your roof-top PV system. Your solar system needs to survive to the expected 20 years and the solar inverter is the heart of the system, so make sure you consider the following aspects before making your decision.
Solar Inverter's Reputation
The reputation of the solar inverter brand is generally a good indicator of its reliability and is often the first thing that most people check. Established in 2013, SOFARSOLAR specializes in the R&D, production, sales, and service of grid-tied inverters ranging from 1kW to 7.5kW (residential), 10kW to 70kW (industrial and commercial) 100kW to 255kW (commercial), and hybrid inverters ranging from 3kW to 20kW. SOFARSOLAR is currently known to be one of the top 5 string inverter companies in China. After breaking ground and gaining a reputation as being reliable, efficient, and professional, it has now become a recognized producer of power storage inverters.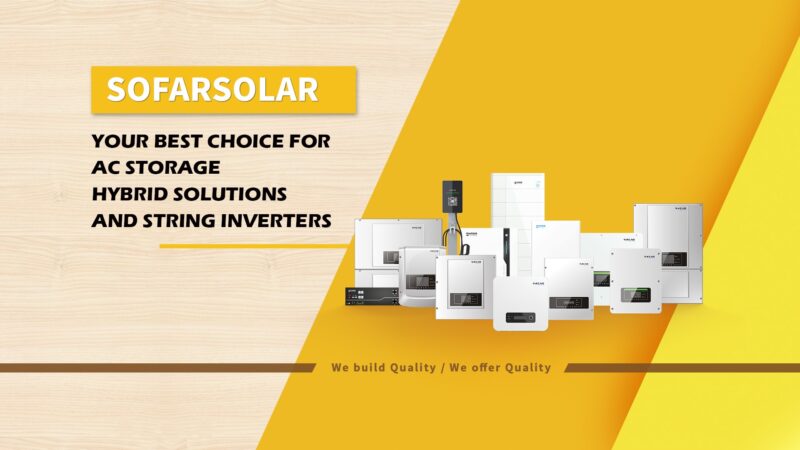 EuPD Research has issued the honorary certificate of "Top PV Brand" to SOFARSOLAR for its recognized performance in Poland, Brazil, the United King, and India based on its overseas market survey of international installers and distributors.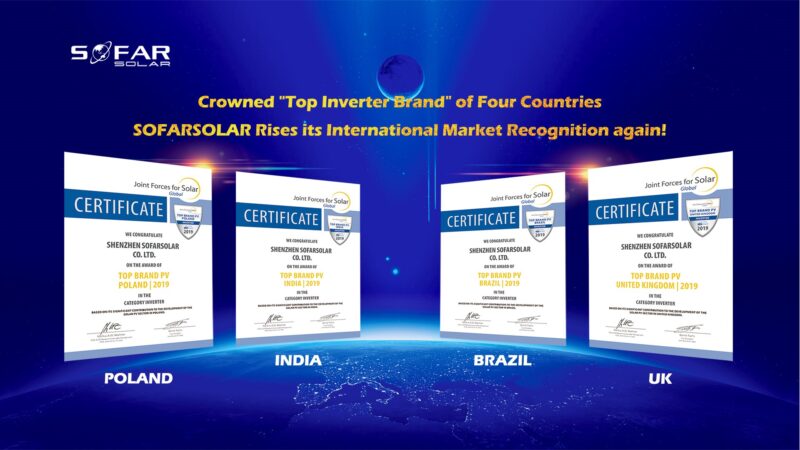 As of now, SOFARSOLAR's specializes in roof-top and utility-scale projects and its products have been installed in more than 60 countries.
Solar Inverter's Fit for Use
Your project capacity and power grid requirements determine which solar inverter should be selected, and the brand you choose should be able to provide solar inverters suitable for the capacity of your solar plant. This is especially an important area of consideration for smaller residential solar projects. Also, due to different countries having varying requirements for inverter voltage, special attention should be paid before making a selection.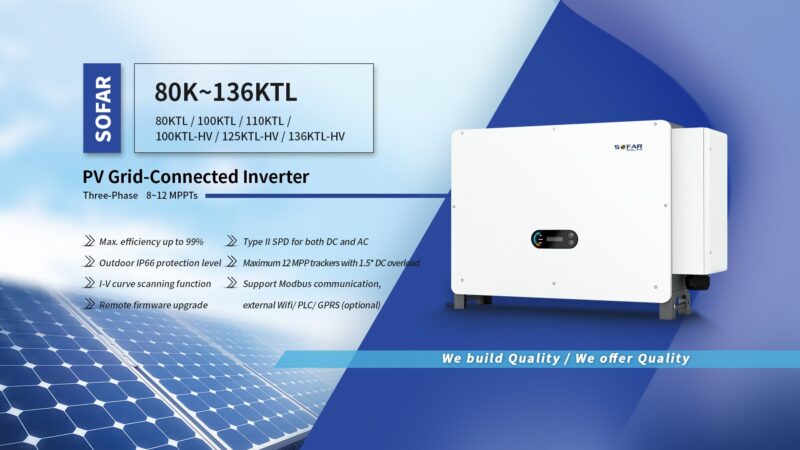 Available Service Support for your Solar Inverter
Prompt service is one of the most important things to consider before selecting your solar inverter. Given that most inverter manufacturers do not allow you to tinker with their products on-site and a certified technician is required, it is important that your manufacturer has a reliable service network in your local area. It is also important to check if the distributor is maintaining repairs for your solar inverter at a nearby location. This is will ensure minimum downtime in case of any failures.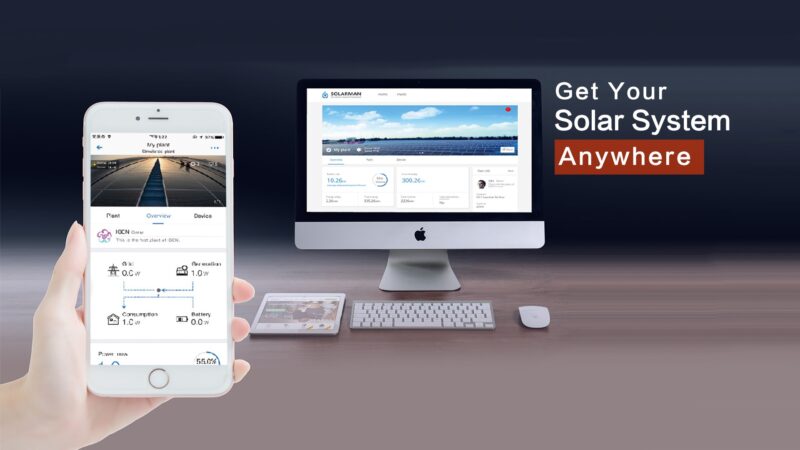 Since its establishment, SOFARSOLAR has always been committed to elevating the consumer experience and creatively providing valuable service for the customers. It has now formed a network of service centers in more than 60 countries and regions all over the world like China, Poland, Australia, Italy, Netherlands, India, Vietnam, Brazil, South Korea.
With its continuous cultivation in the global market, the reach of the service network needs to expand further. Since the end of 2019, SOFARSOLAR has constructed more offline service centers and at the same time, its online service network has been completed. Relying on big data, the network aims to improve service efficiency and quality globally while improving customer service depth and breadth.
Presently, the service system of SOFARSOLAR has four functions: online authorization of global cooperation service providers, quality assurance inquiry, online after-sales service, and online extended warranty service. SOFARSOLAR strives to become a proud partner of global customers. The launch of the global service system allows the formation of service collaboration between offline service centers and the local service providers, enhancing service efficiency and quality, contributing to the realization of "Worry About What Customers Worry About and Do What They Really Need Urgently".
Your Solar Inverter's Technical Specifications
It is critical to see what's inside the box. Does your solar inverter have enough MPPTs as needed for your specific project? Does the inverter have the right protections inbuilt such as AC SPD, DC SPD, disconnects? Is the solar inverter indoor or outdoor (IP65) type? Does the solar inverter have remote monitoring capability? Does your solar inverter have forced or passive cooling? Your solar installer can typically help you with all these questions.
SOFARSOLAR has always pursued excellence in products and services in order to meet the growing demands of customers. For more than ten years, SOFARSOLAR has followed the philosophy of continuous innovation while focusing on the development, production, sales, and service of PV inverters, energy storage inverters, batteries, and charging platforms, etc. By using globally-recognized components, SOFARSOLAR extends the lifespan of products used within the power grid. Meanwhile, SOFARSOLAR inverters utilize a number of cutting-edge technologies (e.g. built-in DC switch,IV curve intelligent scan,audible alarm,ground fault monitoring,integrated zero export function,support for remote firmware upgrade function,parallel function of energy storage multiple machines,three-phase energy storage support of the unbalanced use of three-phase loads, etc.). SOFARSOLAR may be your best choice when selecting string inverters and storage systems.