PVTIME – On October 29, Shanghai HIUV New Materials Co., Ltd. (688680.SH), a high-tech film technology enterprise focus on R&D and manufacturing of new film materials, released its financial report for three quarters 2022.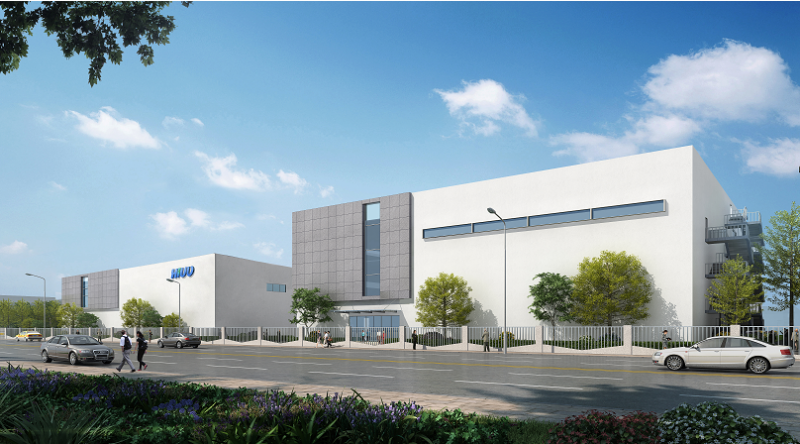 In the reporting period, the company achieved total operating revenue of 4.132 billion yuan, a year-on-year increase of 106.4% and the net profit attributable to its parent company was 133 million yuan, a year-on-year increase of 10.49%.
In the third quarter, the company achieved operating revenue of 1.318 billion yuan, a year-on-year increase of 66.35%, a quarter-on-quarter decrease of 16.89%. The net profit attributable to the parent company was -74,687,900 yuan, decreased 280.67% year-on-year and 157.09% quarter-on-quarter.
The net profit decreased in the third quarter 2022 mainly due to the rapidly reduced film sales price resulted from the decrease in EVA price. The raw material costs was high at the end of June, and the costs in the third quarter decrease slowly as the weighted average pricing method, resulting in lower gross profit in reporting period. What is more, the company's financing scale increased and the exchange rate changed corresponding to the increase in financial expenses, the company stated.