PVTIME – Growatt has established a call center in Maringá in addition to its technical support center in São Paulo.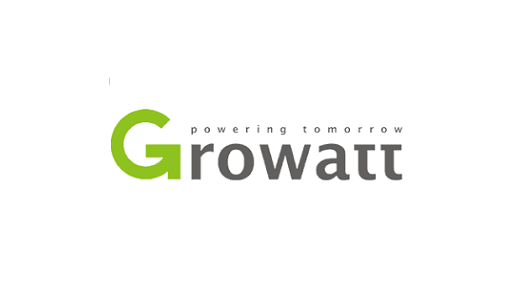 Increasing Investments
Growatt has been increasing its investments significantly in Brazil over the years and has achieved exponential growth in the distributed generation sector. In 2019, the company set up its technical support center in São Paulo and partnered up with Aldo Solar, the largest PV distributor to promote its advanced PV solutions among the Brazilians.
"We have built local marketing team to promote our advanced and reliable solutions and local service engineers to provide efficient customer service. In addition, our team has been working along with our partners to develop products and solutions that meet the demand in Brazil," said Lisa Zhang, Growatt Marketing Director.
Going digital
In 2020, the COVID-19 disrupted the solar industry, but the team at Growatt Brazil continued to provide training for customers via online meetings and webinars. Its service team went on to leverage its advanced remote monitoring platform, the OSS(Online Smart Service) system to provide efficient support and service and help reduce on-site visits and O&M costs for installers.
Ambitious for 2021
Growatt has added MAC 15-36KTL3-XL inverter for three-phase application at 220V to its product offerings in Brazil. This year, the company is planning to launch MIN 7-10KTL-X with 3 MPPTs for single-phase solar PV applications according to Zhang.
Looking ahead at 2021, Growatt is ambitious for its business expansion and looking to achieve the position among the top 3 suppliers in the Brazilian solar market. So far, the company has shipped over 200,000 inverters in the country. "We are committed to the development of solar energy in Brazil. We are continuing to build a bigger and stronger local team for customer service and marketing, and with that foundation, we'll bring our business in Brazil to next level," Zhang added.