PVTIME – On January 20, Zhejiang Chint Electrics Co., Ltd. (hereinafter referred to as "Chint Electric" or the "Company") issued its earnings guidance for 2020. According to the announcement, after preliminary calculations carried out by its financial department, the company is expecting a net profit increase of 6.112 billion to 7.012 billion yuan for 2020, which is a 2.650.3747 to 3.250.3747 million yuan, 70.46% to 86.40% year-on-year increase.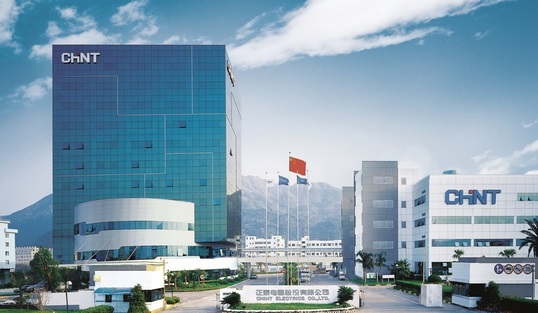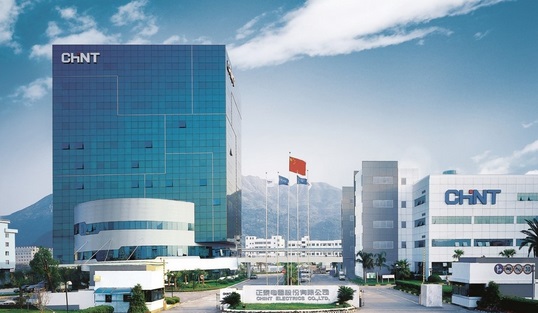 The announcement states that the main reason for the unexpected performance increase can be attributed to the company's investment in Central Control Technology, which successfully listed on the Science and Technology Innovation Board of the Shanghai Stock Exchange last year. This investment increased the company's annual net profit by approximately 2.945 billion yuan. In addition, the company's main business was also able to maintain a steady growth trend in 2020.
On the same day, Chint Electric also issued an announcement stating that the company's wholly-owned subsidiaries and Wuxi Shangji Automation wholly-owned subsidiary Hongyuan New Materials Wuxi Co., Ltd. signed a long-term purchase agreement for 882 million monocrystalline silicon wafers. The estimated total purchase contract is about 4.059 billion yuan and the contract performance period is set from 2021 to 2023.