PVTIME – GCL Technology Holdings Ltd. (03800.HK) disclosed on October 6 that the company held groundbreaking ceremonies for two of its 100,000 MT of silicon projects in Hohhot and Wuhai, Inner Mongolia region of China last week.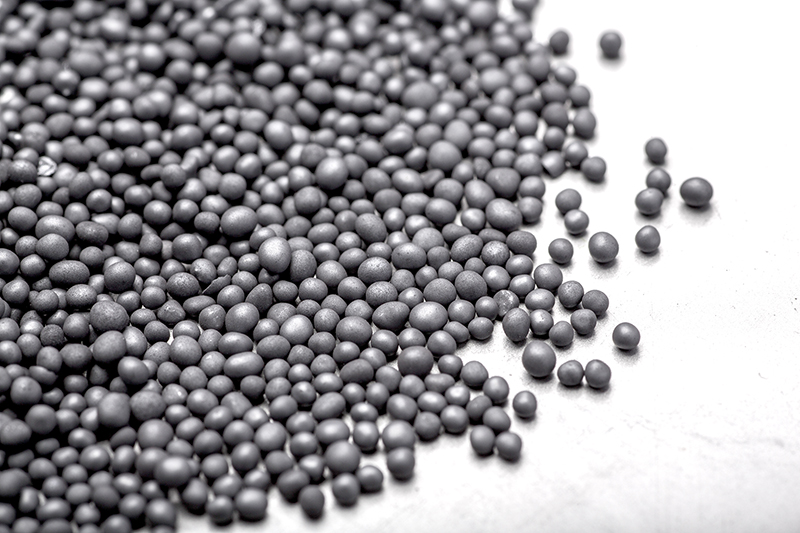 In addition, the 60,000 MT of silicon project in Xuzhou City, Jiangsu Province, and its 100,000 MT of silicon project in Leshan City have been put into production successfully.
Therefore, the total planned production capacity of silicon materials either in operation or under construction by GCL Technology is up to 700,000 MT per year.
GCL Technology pays great attention to product quality and quantity as polysilicon is an important raw material in the upstream of photovoltaic industry, and its purity affects the energy conversion efficiency of solar cells directly. Compared with rod silicon, granular silicon is preferred for it has smaller size, stronger mobility and lower power consumption in the production process. The company stated that it has invested more than 2 billion yuan for granular silicon production from 2010 to 2019, among which more than 3% of the funds was for R&D annually. In the fist half of 2022, approximately 689 million yuan was invested in R&D part, a year-on-year increase of 44%.