PVTIME – The Environment and Energy Ministers of Group of Seven (G7) committed to accelerating the clean energy transition to net-zero greenhouse gas emissions by 2050 in a 36-page communique released after the Meeting on Climate, Energy and Environment held from 15 to 16 April 2023, in Japan.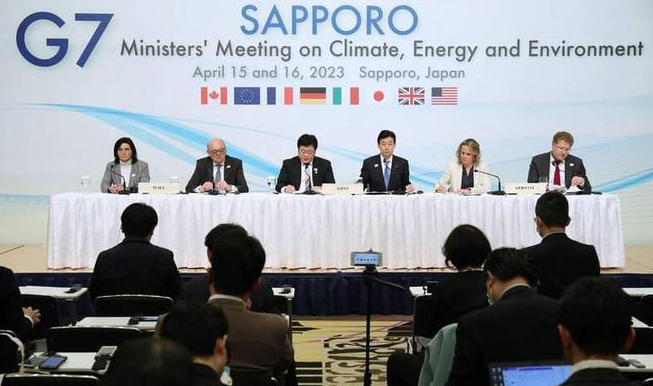 The ministers set a new collective targets for solar and offshore wind power that pledged to increase offshore wind power capacity by 150GW by 2030 and solar power capacity to more than 1TW.
Meanwhile, members agreed to accelerate the phase-out of fossil fuels. However, they failed to agree on a specific timeframe for phasing out coal, did not endorse 2023 as a deadline for coal use that Canada and other members had pushed for, and still left the door open for investment in gas.
"It is important to come up with measures to tackle the climate crisis while ensuring energy security," Yasutoshi Nishimura, Japan's industry minister, told a news conference. And Japan is likely to have to rely on coal energy for at least most of the 2023s, its national news agency Kyodo reported. It intends to keep liquefied natural gas as a transitional fuel for more than 10 to 15 years.