Europe-based Company to Expand Enphase's Home Energy Management Capabilities
PVTIME - Enphase Energy, Inc. (NASDAQ: ENPH), a global energy technology company and the world's leading supplier of microinverter-based solar and battery systems, today announced that it has agreed to acquire GreenCom Networks AG. Based in Munich, Germany, GreenCom Networks provides Internet of Things (IoT) software solutions for customers to connect and manage a wide range of distributed energy devices within the home. The company's technology facilitates a convergence of sectors such as mobility, heating, and renewable energy, often referred to as sector convergence or sector coupling, to help achieve full home electrification.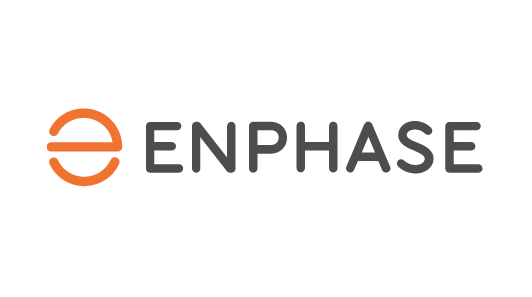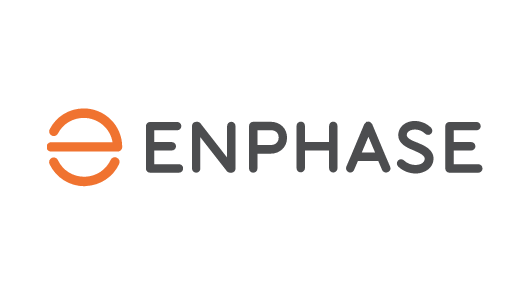 GreenCom Networks has extensive experience integrating a diverse set of devices such as solar inverters, battery systems, EV chargers, and heat pumps. These devices are typically made by different suppliers and need to be orchestrated intelligently to optimize energy consumption. GreenCom's software solutions result in a rich and seamless experience for the homeowner and can help optimize the amount of self-generated energy that is consumed or stored by the homeowner.
The acquisition is expected to:
Add a local engineering team to service the accelerating clean energy transition in Europe
Provide installers with a complete home energy management system integrating Enphase microinverters and batteries with third-party EV chargers and heat pumps
Enable homeowners to monitor and control the devices from the Enphase® App
Help homeowners save on their electricity bill through self-consumption, while reducing carbon footprint and reliance on fossil fuels
Facilitate home energy management features such as green EV charging, green heating with heat pumps, and time-of-use optimization
"The technical capabilities of the development team at GreenCom Networks will help accelerate our home energy management solutions globally," said Mehran Sedigh, Vice President, Storage Business Unit at Enphase Energy. "We are excited to introduce the company's solutions to our customers, beginning in Germany. We look forward to building upon the company's current offering, and integrating it into the Enphase platform."
"The energy crisis is not confined to Europe – it's a global issue that needs to be solved," said Christian Feisst and Peter Muller-Bruhl, co-CEOs of GreenCom Networks. "By pairing Enphase solar and battery systems with GreenCom's IoT platform, we believe we can make meaningful progress in improving sustainability, decarbonization, and reducing the reliance on fossil fuels for our customers. Our team has been driven by purpose and we are excited to accelerate the impact of our home energy management solutions by joining Enphase."
The acquisition is subject to customary closing conditions and regulatory approvals and is expected to close in the fourth quarter of 2022.