PVTIME – Enphase Energy, Inc. (NASDAQ: ENPH), a global energy technology company and the world's leading supplier of microinverter-based solar and battery systems, announced today that Enphase has expanded its global relationship with renewable energy company BayWa r.e., a leading global developer and solar photovoltaic (PV) distributor, to distribute Enphase's IQ7™ family of microinverters and IQ™ Batteries in Germany and Benelux.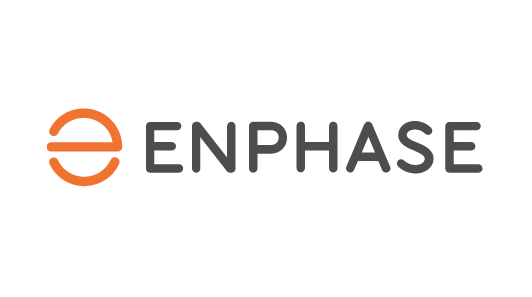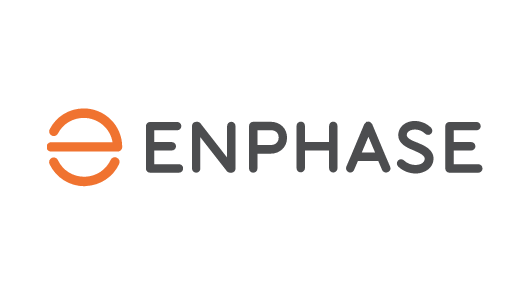 "We have enjoyed a long partnership with Enphase and are pleased to join forces with the company to expand our product portfolio by distributing its solar and battery products in Germany," said Alexander Schütt, managing director at BayWa r.e. Solar Energy Systems GmbH. "The German solar and battery market is rapidly growing, and demand is accelerating. Some of the key reasons we offer Enphase products to our customers include their ease of installation, reliability, safety, and excellent performance."
"We are pleased to expand our global distribution relationship with BayWa r.e. in Germany and the Benelux countries," said Dave Ranhoff, chief commercial officer at Enphase Energy. "At Enphase, we place great importance on our distribution strategy, partnering with an exceptional organization such as BayWa r.e. that has the capability to support a sophisticated installer network. This is also great news for installer customers growing their business in these rapidly growing markets as they can now have more access to Enphase microinverter-based solar and battery systems with their unparalleled safety, simplicity, and reliability."
"We have been selling Enphase's IQ7 family of microinverters in Benelux since 2021 and began selling IQ Batteries this year," said Thomas Lechat, managing director at BayWa r.e. Solar Systems s.a.r.l. "Our customers value Enphase products' ease of installation, reliability, and superior customer service, and are increasingly looking to electrify their lives with full home energy management solutions."
IQ7, IQ7+™, and IQ7A™ Microinverters leverage Enphase's unique software-defined architecture and semiconductor integration for excellent reliability and economies of scale. Enphase microinverters are subjected to a rigorous reliability and quality testing regimen with more than one million hours of cumulative power-on testing, in the aggregate, to ensure exceptional performance under heat, high humidity, salty air, and extreme cold. Enphase's microinverters are designed to be long-lived energy assets and are backed by a 25-year limited warranty in the European Union.
Enphase delivers a safe solar-plus-battery solution that does not expose installers or homeowners to high-voltage DC. Enphase IQ Batteries feature Lithium Iron Phosphate (LFP) battery chemistry, which provides a long cycle life and safer operation through excellent thermal stability. The Enphase IQ Batteries accommodate over-the-air software upgrades and come with a 10-year limited warranty. When used with third-party solar inverters, the Enphase® App will display essential data featuring the solar production for the system, to help meet installer and homeowner needs for a safe and reliable all-in-one home energy solution.