PVTIME - Inner Mongolia Dian Tou Energy Corporation Limited (IMDTECL)(002128.SZ), a China-based company mainly engaged in coal and aluminum power businesses, announced to launch 5 solar and wind power projects recently with a total investment of approximately 2.195 billion yuan in Inner Mongolia of China.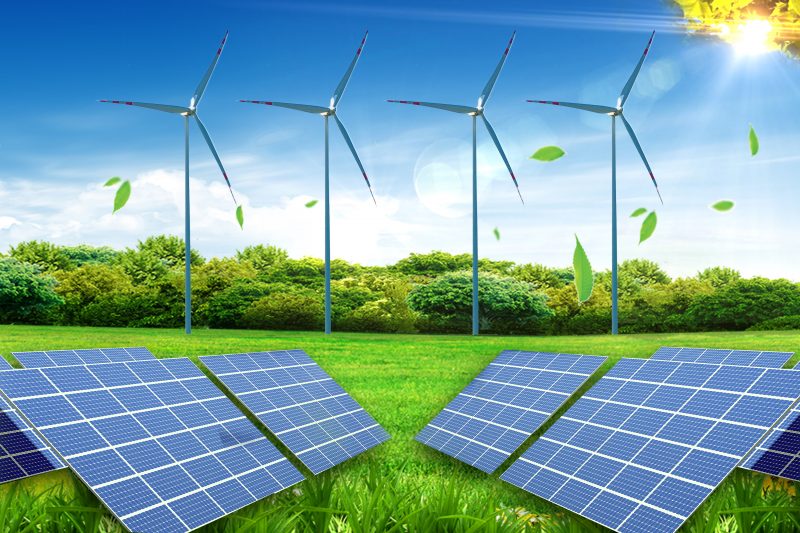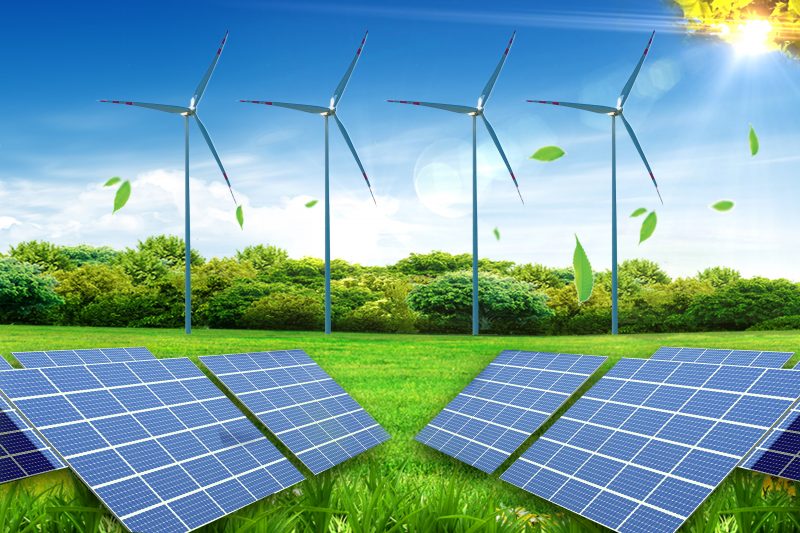 A 100MWp photovoltaic power project and a 300MW wind power project are included in the announcement, with static investment of 1.585 billion yuan and 538 million yuan respectively, for the transformation of Huomei Hongjun Electric Power company from traditional power generation to renewable energy.
Meanwhile, its Baotou branch will invest in the 3.1MW distributed photovoltaic power generation project of Inner Mongolia North Heavy Industries Group Corp. Ltd., with a total investment of 13.0559 million yuan.
Furthermore, 4MW decentralized wind power demonstration project for the south and north coal mine in Huolinhe, with static investment of 29.0044 million yuan and 30.0941 million yuan respectively, are on schedule as well.
It is reported that 1.617 million kilowatts of installed capacity of IMDTECL's new energy power generation projects have been put into operation in the first half of 2022. And the company plans to reach 7 million kilowatts of installed capacity of new energy which will be a core source to bring profit for it in the future.