CHINA, Oct 21, 2019. /PVTIME/ — According to China Power International Development Limited, a subsidiary of the State Power Investment Corporation (SPIC), three construction contracts for the largest of the first batch of central-subsidy-free solar projects have been awarded to SPIC subsidiaries.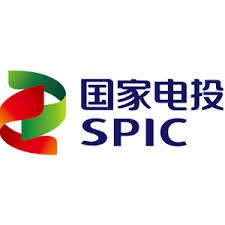 Development of the 500MW subsidy free solar project across 12 townships of Chaoyang city in the province of Liaoning is managed by China Power International.
Today, China Power International announced the names of the two EPC services contractors that will be responsible for the construction of tender lots three, five and six of this six tender lot project.
CPI Power Engineering Co, Ltd. has been granted the contracts for the construction of tender lots five and six, for fees of RMB136 million and RMB158 million, respectively; while State Nuclear Electric Power Planning Design & Research Institute Company Limited has been awarded the RMB 140 million contract for the third tender lot.
No other details pertaining tender lots one, two and four were released.