PVTIME - Daqo New Energy Corp. (NYSE: DQ) ("Daqo New Energy", the "Company" or "we"), a leading manufacturer of high-purity polysilicon for the global solar PV industry, today announced that its subsidiaries Xinjiang Daqo and Inner Mongolia Daqo had signed a five-year high-purity polysilicon supply agreement with a leading solar manufacturing company in China.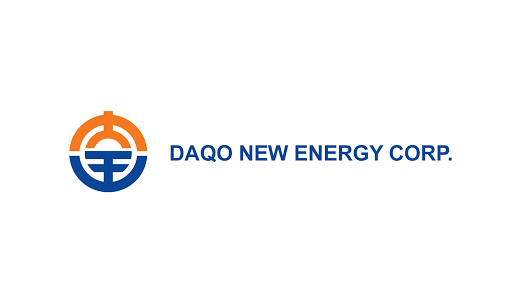 Under the supply agreement, Xinjiang Daqo and Inner Mongolia Daqo will provide this leading manufacturing company with a total amount of 57,600 MT high-purity mono-grade polysilicon from October 2022 to December 2027. Actual prices will be negotiated by both parties monthly according to market conditions.
Mr. Longgen Zhang, chief executive officer of Daqo New Energy, commented, "We see our downstream customers continue to expand their capacities to address the fast growing solar PV demand. As one of the customers' favorite high-quality polysilicon suppliers, we are very well positioned to greatly benefit from the healthy and sustainable growth in the solar PV industry and outperform our competitors with our highly efficient operations and first-class quality."