PVTIME - The official website of the Shanghai Stock Exchange shows that the IPO of the CSI Solar Co., Ltd. (CSI Solar), a majority-owned subsidiary of Canadian Solar Inc. (NASDAQ: CSIQ), was suspended.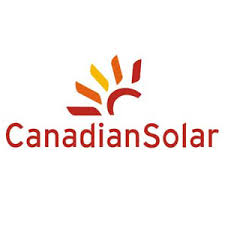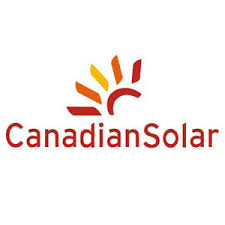 The stock listing committee of the STAR Market disclosed that the financial information submitted by the company in the application documents have expired, so that the procedure suspended according to relevant provisions.
On December 13, 2021, the stock listing committee of the STAR Market determined that CSI Solar had met the offering, listing and disclosure requirements related to its proposed STAR Market listing. And the company expected to go through the registration process with the China Securities Regulatory Commission before it can complete the listing of its shares on the STAR Market.
In June 2021, CSI Solar submitted the application documents for its IPO and listing on the STAR Market of the Shanghai Stock Exchange. The documents have been received by the Shanghai Stock Exchange.
In July 2020, Canadian Solar announced its plan to publicly list the shares of its CSI Solar subsidiary, formerly mainly the Module and System Solutions and the China Energy business, on China's stock market. The Company has chosen the STAR Market for the listing as it is intended to support technology and innovative companies in China. It plans to issue up to 541,058,824 shares, excluding shares issuable upon the exercise of an over-allotment option, which will account for no less than 15% of its total share capital after the IPO.