PVTIME – A Brazil-China Joint Statement on Combating Climate Change was issued when Presidents Lula and Xi met in Beijing on 14 April 2023. The two sides recognised that climate change is one of the greatest challenges of our time and that addressing this crisis contributes to building a shared future of equitable and common prosperity for humanity.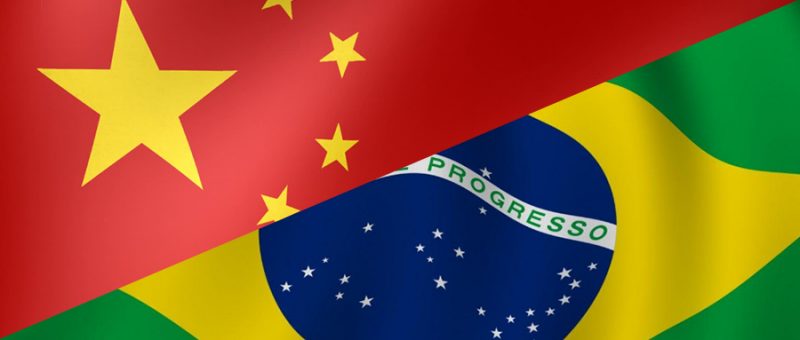 Since China and Brazil established diplomatic relations 49 years ago, the two countries have maintained close high-level exchanges and solid political mutual trust. In 1993, Brazil became the first developing country to establish a strategic partnership with China, which was upgraded to a comprehensive strategic partnership in 2012. From 2006 to 2022, the China-Brazil High-Level Coordination and Cooperation Committee held six meetings, pushing for continuous fruits in all-round bilateral practical cooperation.
At this meeting in Beijing, the two sides decided to continue their respective ambitious national climate efforts and progress, and committed to broaden, deepen and diversify their bilateral climate cooperation in areas such as the transition to a sustainable and low-carbon global economy, smart cities, green infrastructure, development of green industries, renewable energy, including access and support for isolated communities, electric mobility, innovation, research and development of green technologies, and green finance and investment.
In addition, Brazil and China decide to establish a Sub-Committee on Environment and Climate Change under the China-Brazil High-Level Coordination and Cooperation Committee (COSBAN).