PVTIME – Beam Global, (Nasdaq: BEEM, BEEMW), the leading provider of innovative sustainable products and technologies for electric vehicle (EV) charging, energy storage, energy security and outdoor media, announced the issuance of another patent by the China National Intellectual Property Administration (CNIPA) and the Office of the Controller General of Patents, Designs and Trade Marks (CGPDTM) in India, that cover the Company's battery safety technology, with the patent title Thermal State of Charge Estimation of Phase Change Material (PCM) in a Battery Pack with a PCM Thermal Management System products.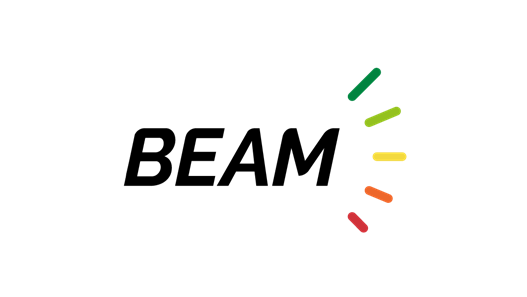 The Chinese Patent Certificate for Patent No. ZL 2018 8 0026414.8 issued December 6, 2022, and the Indian Patent Certificate for Patent No. 412569 issued November 25, 2022, are for Beam Global's smart battery management system (BMS) that monitors thermal storage capacity of the phase change material and automatically adjusts the power output of the battery packs and cells as a function of the thermal storage capacity of the phase change material to provide a heat output within a predetermined safe temperature limit.
"Battery safety is our number one priority at Beam. We now have various patents covering our battery technology and innovations in the US, China, the European Union, France, Germany and India," said Desmond Wheatley, Beam Global's CEO. "Our ability to deliver superior safety with technology that can mitigate thermal runaway propagation is making batteries safer across the many modes of transportation and automation that are electrifying, creating a significant differentiating advantage for us. Protecting this and all our other valuable IP in China, India and Europe is important particularly as we continue to consider international expansion opportunities."
The electrification of transportation continues to gain global momentum. Worldwide sales of electric cars rose strongly in 2022, with 2 million sold in the first quarter, up 75% from the same period in 2021, according to IEA. More vehicles were sold in China in 2021 (3.3 million) than in the entire world in 2020. The first quarter of 2022 showed similar trends, with sales in China more than doubling compared with the first quarter of 2021 (accounting for most of global growth), a 60% increase in the United States and a 25% increase in Europe. According to Straits Research in a July 2022 report, the global market for vehicle electrification was valued at USD 82.13 billion in 2021, and is anticipated to reach USD 186.8 billion by 2030. Asia-Pacific is anticipated to maintain its position as the most significant market.