PVTIME - Recently, Arctech Solar (688408.SH), a leading manufacturer and supplier of intelligent solar trackers, fixed-tilt structures and BIPV systems for utility-scale and commercial solar PV projects worldwide, has signed with solar energy company Alexandria, to supply 300MW of SkyLine trackers, coming after an earlier portfolio with supplied more than 100MW of trackers.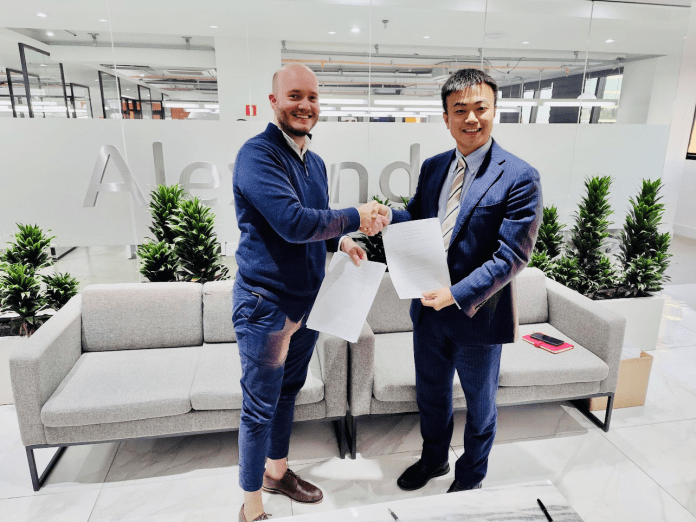 As a leading PV plant constructor with over 100 solar plants in 16 states in Brazil, Alexandria is an important partner of Arctech Solar. The partnership is believed to bring extensive benefits for both sides, ensuring Alexandria the leading position in the PV industry in Brazil.
In another transaction, Arctech Solar has signed with Mori Energia, the distributed generation (DG) department of Comerc Energia the power company in Brazil, to supply 168MW of SkyLine trackers for Mori Energia's 59 solar DG plants.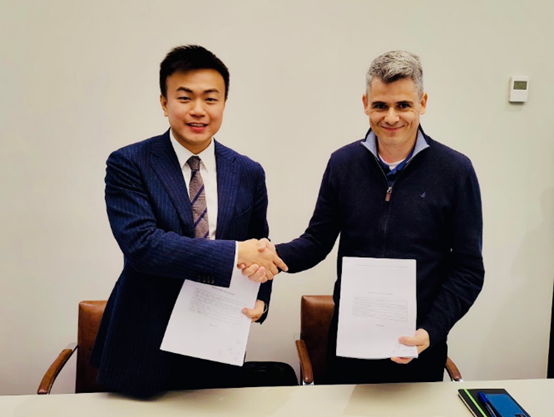 Arctech stated that, Latin America is one of its most growing markets, the company is delighted to provide reliable solar tracking and racking solutions and services for its overseas customers with maximized profit and minimized risks. Arctech will expand the market in Brazil as well as over the world.