PVTIME – On the evening of March 17, Jiangsu Akcome Science & Technology Co., Ltd. (hereinafter referred to as "the company") issued an announcement on the company's non-public issuance of A shares in 2019.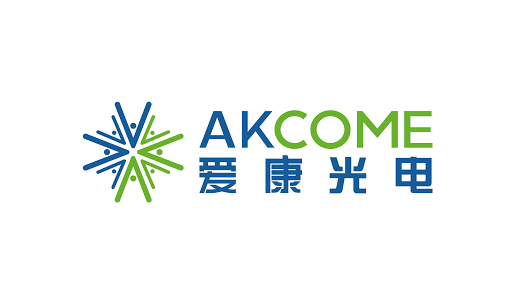 According to the announcement, the total capital raised from this non-public offering did not exceed 1.7 billion yuan, and the company has invested 1.19 billion into its 1.32GW annual capacity high-efficiency heterojunction (HJT) photovoltaic cell and module production project. The remaining 510 million yuan were used to supplement working capital and repay interest-bearing liabilities.
The company's HJT cell and module production project, with a total investment of 1.53 billion yuan, will be located in the National Development Green Manufacturing Industrial park in Meishan Town of Changxing County. The company's wholly-owned subsidiary Zhejiang Akcome Optoelectronics Technology Co., Ltd. is responsible for overseeing the implementation of this project. The expected completion date for the project is set to be January 2022 and will produce 1.32GW of HJT photovoltaic cells and modules annually.