PVTIME – On September 28, Shanghai HIUV New Materials Co.,Ltd.(688680.SH), released an announcement on investment in polymer membrane plant in Vietnam with a total investment of 99 billion dollars.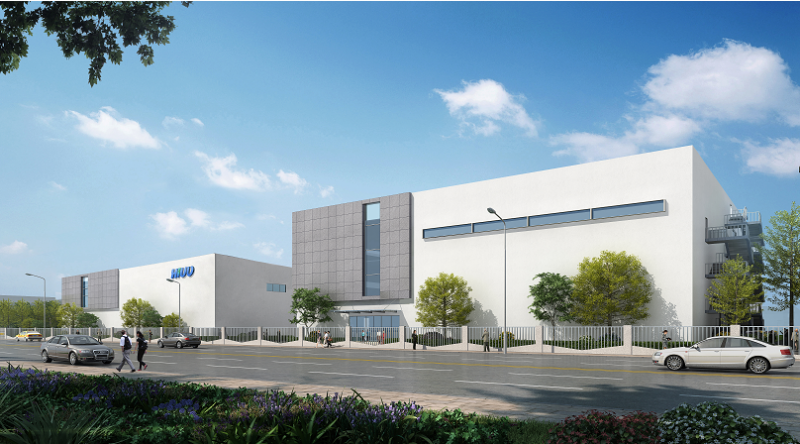 It plans to set up a wholly-owned subsidiary in Singapore to in charge of the polymer project in Vietnam, which mainly focuses on special polymer film products such as EVA, POE and others for solar products packaging.
The company stated that the Vietnam polymer project is an important step for it to increase its layout to meet the demands of the overseas solar market. The company would like to enhance its competitiveness and profitability to achieve sustainable development.