PVTIME – On 28 March 2023, Changsha DIALINE New Material Sci.&Tech. Co. (DIALINE)(300700.SZ), a high-tech company specialising in the R&D, production, sales and service of electroplated diamond wire, announced the signing of a major contract for its daily operations. It has signed a long-term procurement framework agreement for electroplated diamond wire with a PV company.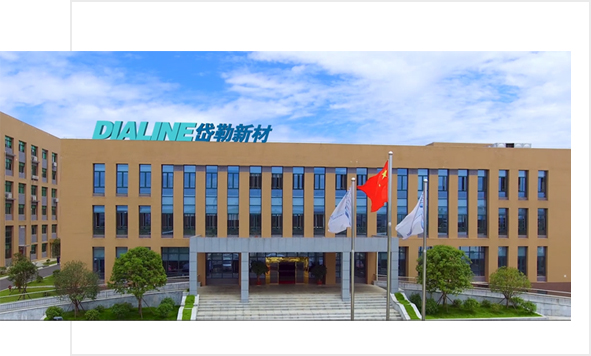 According to the announcement, DIALINE will supply electroplated diamond wire to the customer for two years with an estimated contract value of approximately 920 million yuan, representing approximately 143% of the company's audited operating revenue in fiscal year 2022. The customer is one of China's well-known photovoltaic companies with a good reputation.
Dedicated to becoming the world's premier hard and brittle materials processing consumables service provider, the company provides professional tools and integrated solutions for cutting hard and brittle materials such as silicon, sapphire, integrated circuit chips, window systems, optical lenses, precision ceramics and magnetic materials, etc.
The diamond wire is widely used in the fields of PV, LED, semiconductor, precision optical components and national defence industry, etc. DIALINE's customer list includes more than 100 well-known companies in the PV and sapphire industry, including GCL, Longi, Jinglong, Biel, Lens, AUO, Monocrystal, Kyocera, etc.