PVTIME – Risen Energy Co., Ltd. (300118.SZ) released its 2022 annual results forecast on 30 January, estimating a net profit of RMB 880 million to RMB 1.05 billion for 2022, turning a loss into a profit.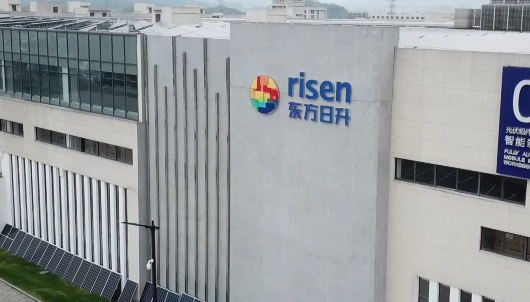 The sales volume of PV modules increased significantly during the reporting period, and the profitability of the company's PV modules grown due to the increase in the proportion of self-supplied solar cells, Risen Energy stated.
In addition, the high silicon prices resulting from the shortage of polysilicon and the high demand for raw materials, which was affected by the rapid expansion of production in other parts of the downstream of the PV industry chain, caused a higher profit in the reporting period as the company was operating at full production capacity through the year of 2022.