PVTIME – On 30 January 2023, Gansu Golden Glass Technologies Limited(300093.SZ), a leading Chinese company mainly engaged in the research and deep processing of various types of high-tech and special glass, released its pre-announcement for 2022. It estimates a net loss attributable to shareholders of the company of approximately RMB 210 million to RMB 289 million for the reporting period.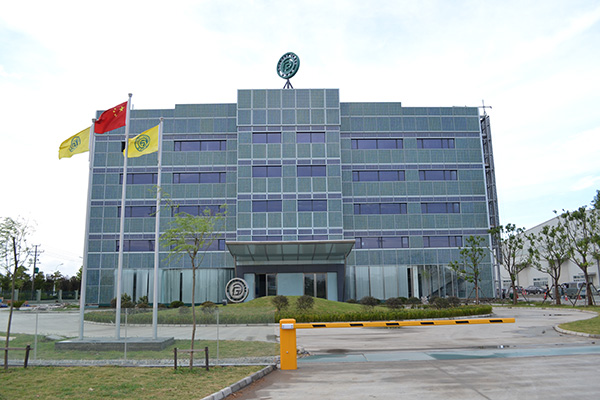 What is more, its net profit attributable to shareholders of the listed company for the same period in 2021 was a loss of about 202 million yuan.
From January to June 2022, the operating revenue composition of Golden Glass was 77.08% from the PV industry and 22.92% from the glass deep processing industry.