PVTIME – On June 30, Sumec Co., Ltd. (600710.SH), an member company of China National Machinery Industry Corporation (SINOMACH) and a key state-owned enterprise directly managed by the central government, released an announcement that two of its subsidiaries intend to transfer their holdings via public listing on the Beijing Equity Exchange in order to optimize its asset structure and accelerate the return of funds.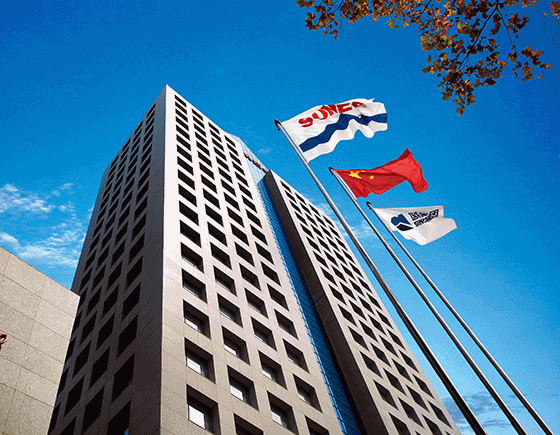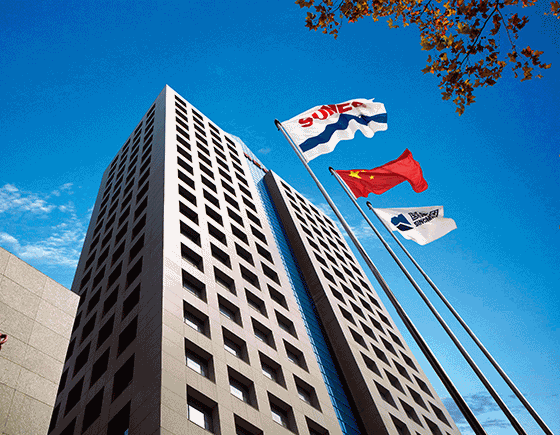 According to the announcement, Sumec's subsidiaries will transfer 100% equity of three holdings with photovoltaic power stations, and take back the loans from the 3 target companies to Sumec.
The total transaction amount is expected to be 684.39 million yuan, of which, the transaction of target equity is expected to be 133.7 million yuan, and the loans will be taken back from three companies is estimated to be 550.69 million yuan.
What is more, the total grid-connected capacity of the photovoltaic power projects initiated by the three target companies is 84.14MW, of which, 54.38MW, 25.6MW and 4.15MW respectively.