PVTIME – On July 13, Hunan Yujing Machinery Co., Ltd. (Yujing Machinery)(002943.SZ), released an announcement on the Sales and Purchase Agreement signed between Xinjiang Central Hoshine Silicon Industry Co., Ltd., a subsidiary of Hoshine, and Yujing Machinery for cutting machines.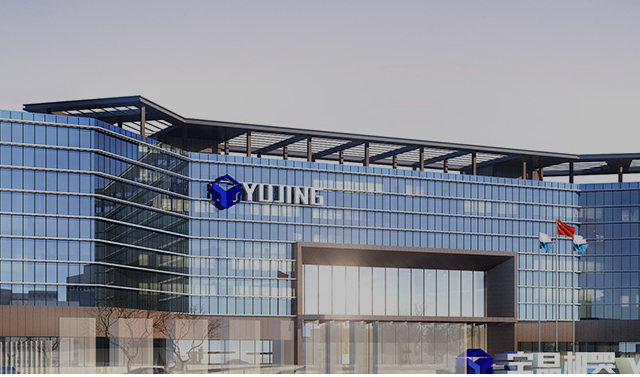 The contract value is approximately 67.5 million yuan (tax included), which will positively influence the performance and profit of the company in 2023.
What is more, Xinjiang Central Hoshine was funded in December 2021, and mainly engaged in the R&D, production and sale of photovoltaic equipment and components, electronic materials and photovoltaic glasses.