PVTIME – Late last month, Solis officially announced that it has joined the 600W+ Photovoltaic Open Innovation Ecological Alliance during the 4th Distributed Photovoltaic Carnival in Suzhou, China.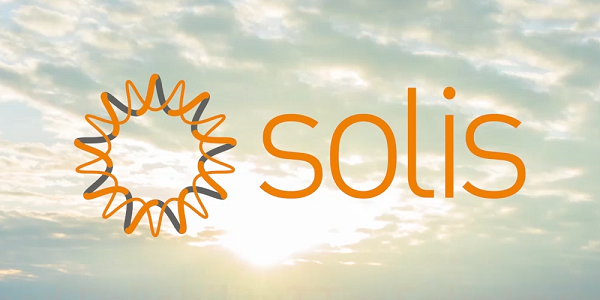 Initiated by Trina Solar and Risen solar on July 9 of this year, 39 enterprises along the photovoltaic industry's upstream and downstream supply chain joined the alliance initially. Since its establishment, the members of the alliance have been adhering to the cooperation concept of "openness, innovation and ecology", made remarkable development progress in the technical innovation and supply chain management of 600W+ photovoltaic technology, and attracted more and more enterprises to join in.
As the newest member, Solis has launched a 1500V ultra-high power 230K inverter, which has increased the maximum input current to 15A, and can be adapted to 500W or even 600W+ high-power modules.
Lu Hefeng, Solis assistant general manager of technology and marketing director, said, "Facing the upcoming challenge of full-price parity for photovoltaics, enterprises need to make continuous technological advancements to improve profitability and maintain market competitiveness. The high-quality and low-cost advantages brought by technological innovation will be the key to success for enterprises." Lu went on to say, "The 210 modules promoted by Trina Solar and Risen Energy are also a great tool to help reach photovoltaic grid parity. As an inverter manufacturer, Solis insists on using innovative technology to adapt to industry development trends and strengthening cooperation with outstanding companies to establish a symbiotic and beneficial situation."