PVTIME – JA Solar Technology Co., Ltd. (JA Solar)(002459.SZ) continues to expand production as it announced on 5 June 2023 that it plans to invest 6.02 billion yuan to set up silicon crystal pulling material, solar wafer and module manufacturing projects in Erdos High-Tech Zone, China.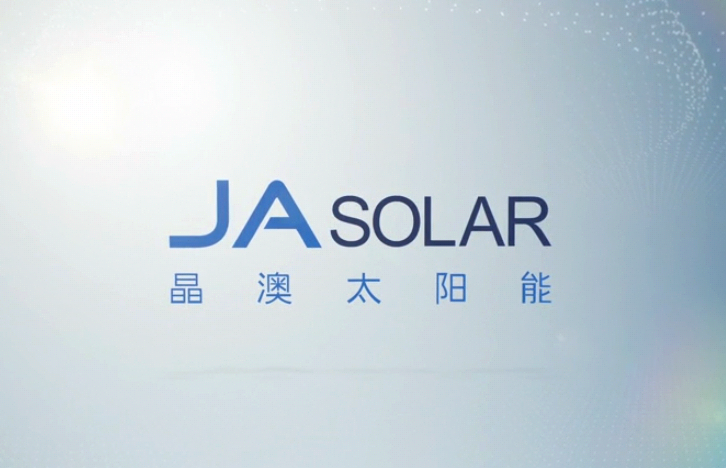 The company intends to add an annual production capacity of 30GW of silicon ingot, 10GW of silicon wafer and 10GW of solar module in the city to meet the market demand for high-efficiency solar products and continuously increase its market share.
Once operational, JA Solar's total production capacity in Erdos City will reach 30GW of crystal pulling, 30GW of silicon wafer, 30GW of solar cell and 10GW of module as part of its integrated industrial chain layout in the northwest region of China.
The new investment is in line with the company's strategic development plan and is expected to increase its profitability in the PV industry.