PVTIME – Tongwei announced on September 22 that it intends to invest in a high-efficiency photovoltaic module project with production capacity of 25GW per year in Yancheng City, Jiangsu Province of China, with an estimated investment of approximately 4 billion yuan on fixed asset.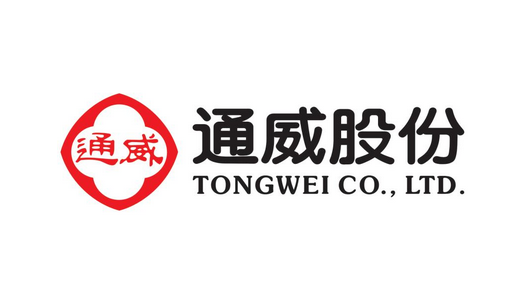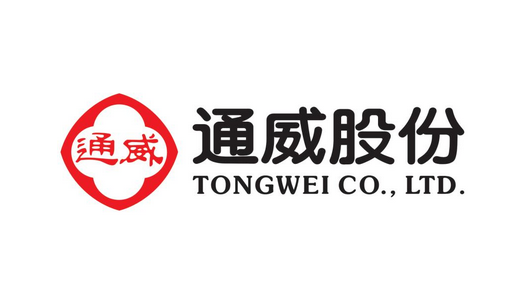 Tongwei's new investment is an important part for the development of photovoltaic industry in Yancheng City, as the local government plans to complete the industrial chain for PV products. Many preferred policies were released by the local government to support the solar energy development, and it is planned to achieve a scale of 100 billion-level PV industrial park with production capacity of 150GW of cells and 100GW of modules every year during the 14th Five-Year Plan period.
What is more, the company's financial report for the first half 2022 shows that the company achieved operating income of 60.339 billion yuan, a year-on-year increase of 127.16% and net profit was 12.224 billion yuan, a year-on-year increase of 312.17%, in the reporting period.