PVTIME – On 10 February 2023, JA Solar, the world's leading manufacturer of solar cells and modules, signed a cooperation agreement with the People's Government of Qujing City, Yunnan Province of China, for the construction of Phase Ⅳ of a high-efficiency solar module and cell production project in the city.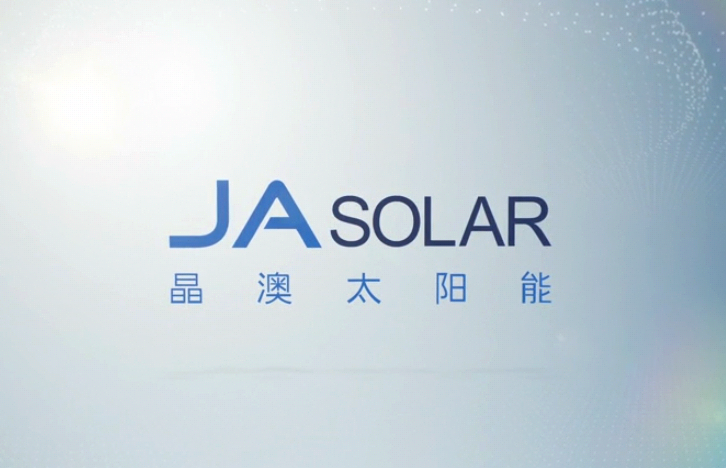 The total investment of the PIV is approximately 4.7 billion yuan and will be launched in May 2023 and put into operation in May 2024. It is estimated to reach an annual output value of 12 billion yuan after commissioning. In addition, the total investment of the whole project is about 17.3 billion yuan and is expected to achieve an annual output value of 50 billion yuan.
Qujing City is gifted for investment and solar industry development, and welcomes PV companies to settle there with a local win-win cooperation policy. It plans to reach a production capacity of 200,000MT of polysilicon, 150GW of monocrystalline silicon rods and ingots, 87GW of solar cells, 50GW of modules and 3 million MT of photovoltaic glasses by 2024, with an output value of more than 16 billion yuan.
The two sides will jointly promote the high-quality development of Qujing's silicon photovoltaic industry to achieve mutual benefits and build Qujing City into the "Photovoltaic Capital of the World".