PVTIME - Tongwei Solar released an announcement that the People's Government of Baoshan City and Longling County had reached an agreement with the company on a new silicon material project on October 29, 2022.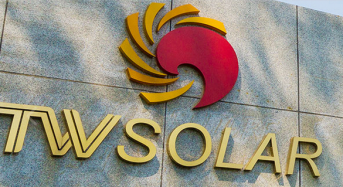 The new project aims to reach an annual output of 300,000 MT high-purity silicon, with a total investment of 4.5 billion yuan.
This is another high-purity silicon material project Tongwei Solar signed with the People's Government of Baoshan City, following its high-purity silicon production project with 200,000 MT production capacity. And this project is an important part for Tongwei to set up an integration industrial base for renewable materials in Yunnan Province of China.