PVTIME – On July 20, Shuangliang Eco-Energy Systems Co., Ltd. (600481.SH), a leading solar PV production equipment manufacturer in China, announced that Anhui Huasun Energy Co., Ltd., a manufacture focuses on high-performance HJT solar module via its world-leading team in HJT solar cell R&D, and Shuangliang Silicon (Baotou), a wholly-owned subsidiary of Shuangliang, have signed a contract for monocrystalline silicon ingot purchase and supply.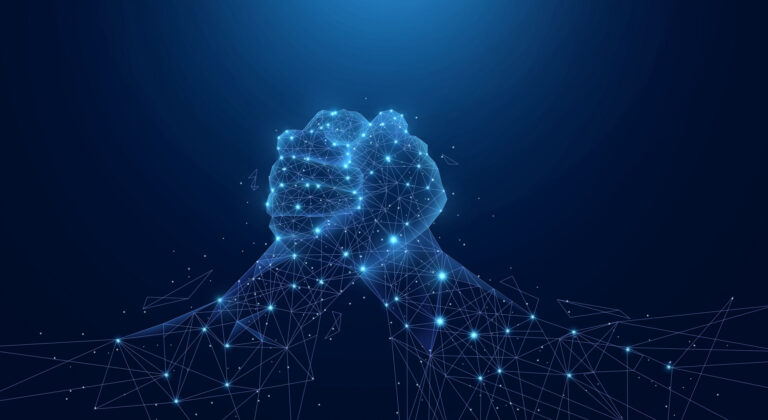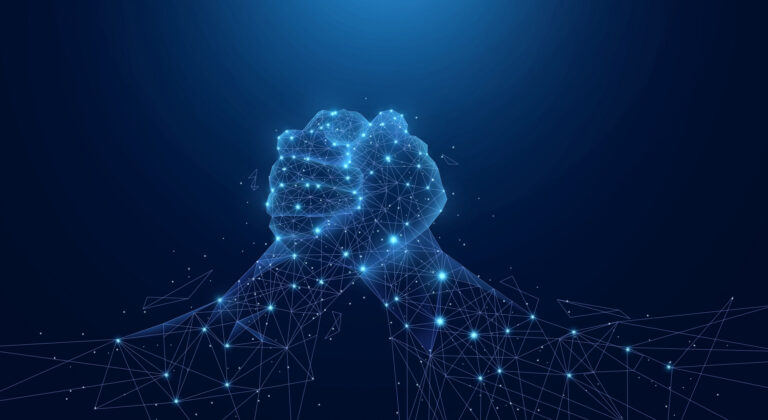 Shuangliang Silicon will supply 7,800 MT of monocrystalline silicon square ingots for HJT to Anhui Huasun from 2022 to 2025. The two sides will confirm the purchase prices by monthly negotiation as the prices may be fluctuated with the market.
The total sales amount is estimated to be 3.024 billion yuan (tax included) according to the latest average price of monocrystalline silicon wafer (210mm/160μm) released by PV InfoLink on July 13, 2022.