PVTIME – On April 28, TBEA announced that the company's holding subsidiary Xinte Energy Co., Ltd. has signed a "Strategic Cooperation Sales and Purchase Agreement" with Donghai JA Solar Co., Ltd.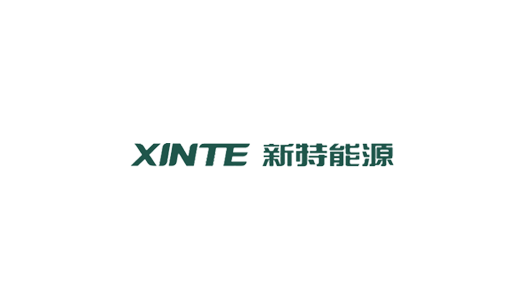 According to the announcement, from April 2022 to December 2026, Donghai JA Solar Co., Ltd. and other companies under the JA group will purchase 181,000MT of polysilicon from Xinte Energy and its affiliated companies.
According to the latest calculation of the average transaction price of polysilicon materials, the total amount of the agreement is estimated to be 21.944 billion yuan (excluding tax, this calculation does not constitute a price commitment), The contract stipulates that the unit price of the product signed by both parties shall be determined through monthly bargaining.
TBEA said that the implementation of the agreement will help promote the stable sales of the company's polysilicon products and have a positive impact on the company's operating results.
Previously, TBEA announced its 2020 annual performance report on April 14. Due to the company's active market expansion, its 36,000MT/year high-purity polysilicon industrial upgrade project has increased polysilicon output and raised its revenue. In 2020, the company's realized an operating income of 44.095 billion yuan, a year-on-year increase of 19.24%, and net profit attributable to shareholders of listed companies of 2.487 billion yuan, a year-on-year increase of 23.21%.