PVTIME – Trina Solar is pleased to announce that CSG Holding Co.,Ltd., a top glass manufacture, and Trina Solar had signed a Sales and Purchase Agreement for high-purity silicon materials on September 13, 2022.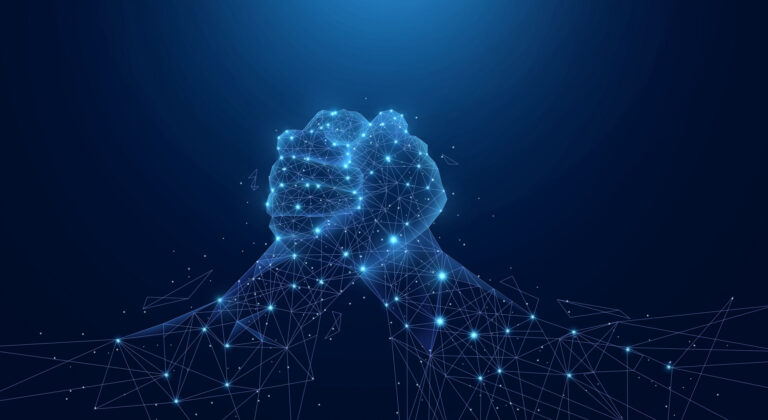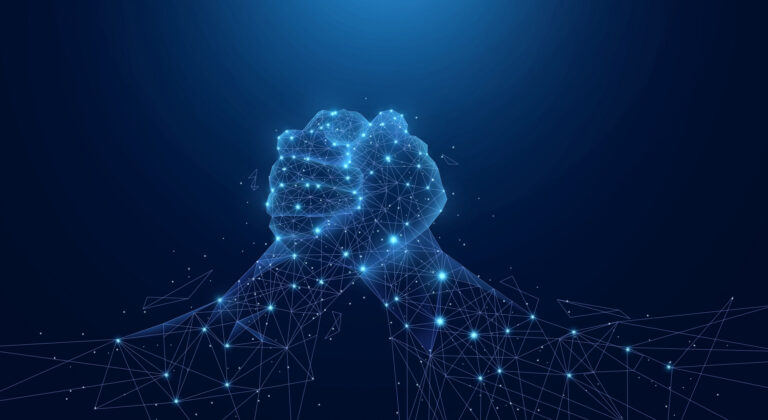 CSG Holding will supply a total estimated quantity of 70,000 MT of high-purity silicon materials to Trina Solar from 2023 to 2026, with an estimated purchase amount of 21.21 billion yuan according to the current market price.
The two sides enjoy this long-term partnership with each other and are pleased to join forces to offer customers high quality products. The global market is rapidly growing and demand is accelerating, and reliable supply chain is crucial for PV companies. Trina Solar places great importance on its products quality and customer service, partnering with an exceptional organization such as CSG Holding. This partnership is also great news for customers who can now have more access to Trina Solar's unparalleled safe, intelligent and reliable solar systems.