PVTIME - On 19 September 2023, CNGR Advanced Material Co., Ltd. (300919.SZ),  a professional full service provider of advanced energy materials for lithium batteries, announced that it will join forces with AI Mada, an African private investment fund, to establish a battery materials production base in Morocco.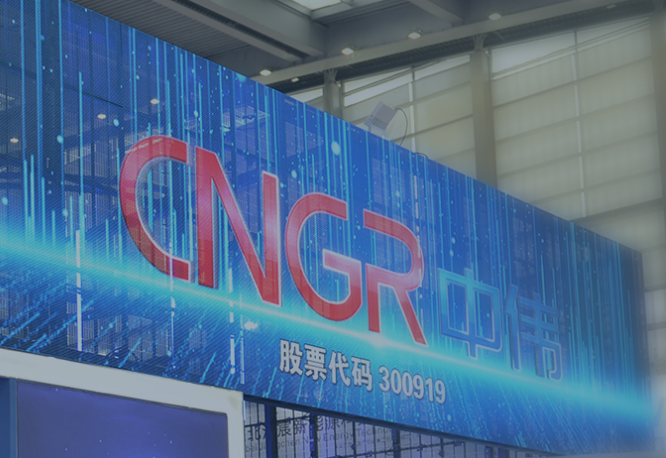 CNGR will hold 50.03% of the equity in the joint venture, CNGR NEW TECH MOROCCO, while NGI, a subsidiary of AI Mada, will hold 49.97%. The two parties plan to invest in and build a Morocco-China Green Energy Industrial Park dedicated to the battery industry and attracting downstream customers, as well as: i. a large scale NMC (Nickel Manganese Cobalt) precursor plant for the production of electric vehicle batteries (NMC Project); ii. a large scale LFP (Lithium Iron Phosphate) material plant for the production of electric vehicle batteries (LFP Project); iii. a large scale "black powder" material recycling plant for electric vehicle batteries (Black Powder Project).
Morocco is rich in phosphate resources, with reserves of 50 billion tonnes, or 71 per cent of the world's total, according to public information, which are needed to produce lithium ferrophosphate, in addition to its good location advantage, stable political and economic environment, and friendly foreign trade policy.