PVTIME – On August 10, Beijing Jingyuntong Technology Co., Ltd. (hereinafter referred to as "JYT" or "the company") announced that it has to transfer the funds raised for 10GW high-efficiency monocrystalline silicon rod project in Wuhai into the 22GW high-efficiency monocrystalline silicon rod and slice project in Leshan, for the company cannot start construction as planned without relevant required documents.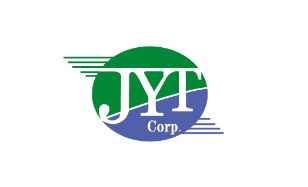 The company intends to use the 2,090,074,000 yuan, accounting for 83.94% of the net raised funds, originally planned to be invested in the 10GW Wuhai project and related interests to invest in 22GW Leshan project, in order to ensure its production capacity and layout and to meet the development needs of JYT.
The 10GW Wuhai project is planned to be put into production in January 2023, now it has to be delayed. And the 22GGW Leshan project is expected to reach production in December 2023 with additional funds.