PVTIME – Zhejiang Hounen Photoelectricity Co., Ltd.(Hounen), a China-based solar panel manufacturer supplying PV products worldwide, announced that Hounen Solar America Inc. (Hounen Solar), its California-based subsidiary, intends to build its first US factory in Orangeburg with a total investment of $33 million, creating 200 new jobs for the state.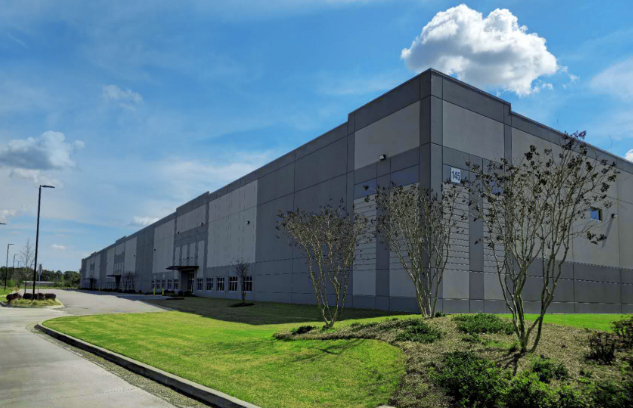 According to the announcement, Hounen Solar will lease a 200,720-square-foot facility to manufacture crystalline silicon solar panels with an annual production capacity of 1GW. The manufacturing base will also use innovative energy sources to create other electrical products and clean energy, including sustainable systems, turbine energy and renewable energy.
Hounen Solar is excited to begin its first manufacturing operations in the United States. "We are grateful for the help and support of the South Carolina team and look forward to creating more economic opportunities in the state," said Jufang Lv, Chief Executive Officer of Hounen Solar.
"Hounen's investment in Orangeburg County not only contributes to the state's growing renewable energy economy, but also demonstrates that South Carolina is a place where companies in all industries can thrive. We look forward to building a strong partnership with Hounen for years to come and seeing the impact of these 200 new jobs," said Governor Henry McMaster.