PVTIME - On 22 October 2023, Leascend Technology Co., Ltd. (Leascend)(300051.SZ), a China-based company mainly engaged in providing software products and information technology (IT) services, recently announced that it intends to cooperate with Nantong City's High-tech Industrial Development Zone Management Committee for HJT cell production project through Tianjin Communication, a subsidiary of Leascend, after establishing a new company named Leascend Photovoltaic Technology Co., Ltd. (LPV) in January 2023 to start PV business with a HJT cell production planned to reach production capacity of 8GW.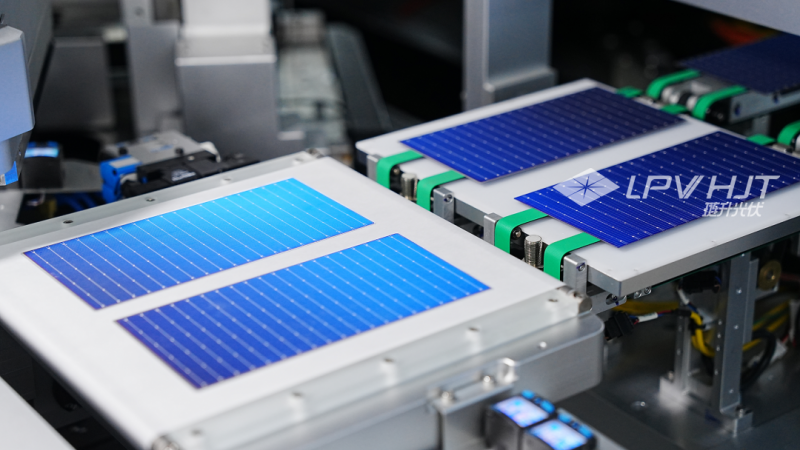 The new HJT manufacturing project with a combined capacity of 12GW of high-efficiency HJT cells is designed to reach production capacity of 3GW in the first phase in September 2024 with an investment of 2 billion yuan, and the following second phase with 3GW and third phase with 6GW will be launched according to the market condition.
The solar cell products are made with G12 half size wafers. And it is expected to promote the photovoltaic business for Leasend with the rapid growth of global renewable energy industry, which will increase the revenue and performance very soon, enhance the overall competitiveness according to its development strategic plan, and further benefit both the Company and shareholders.