PVTIME - On December 1st, Guangdong Electric Power Development Co.,Ltd.(000539.SZ)(GED) released an announcement on a new investment in a 2GW solar power and energy storage project by Guangdong Electric Power Yarkant company, a wholly-owned subsidiary of GED, in Yarkant County, Xinjiang Uygur Autonomous Region of China.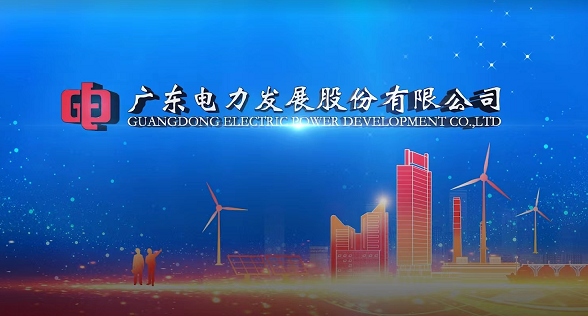 According to the announcement, the company intends to launch 2000MW solar power plant and 500MW/2000MWh energy storage facilities, with a total investment of 12,917,064,600 yuan.
The whole project is located in the southwest of Xinjiang Uygur Autonomous Region, where is gifted with rich solar resources with a calculated average solar utilization hours of 1,479.71, making PV power system economically feasible.