PVTIME – On 1st March 2023, Tongwei Solar, a leading company engaged in the R&D, manufacturing and marketing of core solar products, signed a module supply agreement with Minlea, a leading Austrian PV product supplier, to establish a long-term cooperation, at Energie Sparmesse Expoenergy.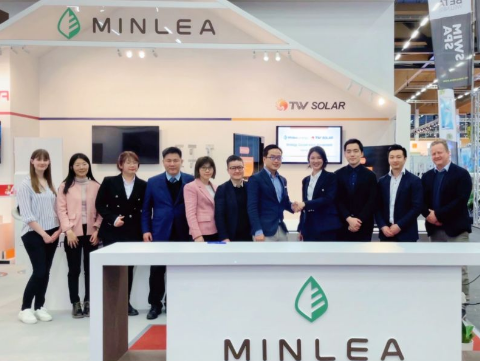 With a 100MW module supply agreement, the new partnership is an important step for Tongwei Solar to provide reliable solar products globally.
The two sides will jointly introduce Tongwei's high-efficiency module to the local market and develop compelling value propositions, including sustainability and low-carbon footprint, full traceability of the value-chain, and excellent product quality and output performance.