PVTIME – The establishment of a ten billion yuan equity investment fund mainly focuses on renewable energy projects has been completed recently by China Life Insurance Company Limited (China Life)(601628.SH, 02628.HK), a large state-owned financial and insurance company in China.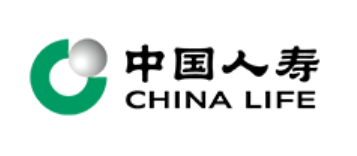 The fund is planned to be mainly invested in photovoltaic and wind power projects initiated by CRRC Corporation Limited (CRRC)(601766.SH, 01766.HK), an experienced passenger rail equipment provider with decades of knowledge designing and building rail car vehicles for public transportation authorities across the globe, to provide long-term and stable financial support for the development of clean energy and equipment.
CRRC and China Life signed a Strategic Cooperation Agreement on November 2022 to jointly provide services for the transformation of energy structure from traditional fuels to renewable ones, to fulfill the Dual-Carbon Goals of China. They would like to give full play to the advantages of both sides in the financial and industrial ends to promote the green development and the modernization of harmonious coexistence between human beings and the nature for a long run.