PVTIME – On 6 June 2023, Tongwei Co., Ltd. (SH.600438) announced that Tongwei New Energy Co., Ltd., a wholly-owned subsidiary of the Company, has signed a solar PV project investment cooperation agreement with the People's Government of Shuangliu District, Chengdu City for the construction of a 25GW solar cell and 20GW solar module project with an investment of 10.5 billion yuan.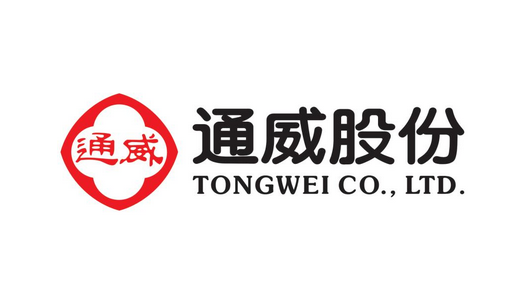 The entire production base is planned to be completed in two phases, the first phase will reach a production capacity of 25GW of solar cells within the year of 2024, with an investment of 7.5 billion yuan. And then the second phase will be completed in 2025 to reach a production capacity of 20GW of solar modules with an investment of 3 billion yuan.
In the event that the above schedule is affected by reasons of force majeure, such as market conditions and political measures, the deadline may be postponed accordingly by mutual agreement.