PVTIME – On 5 June 2023, Hongrun Construction Group Co, Ltd (Hongrun) (002062. SZ), a China-based company principally engaged in construction business and municipal infrastructure investment business, published the Share Issuance Prospectus for Specific Targets for the Year 2023 (Revised), proposing to spend up to RMB1,519,433,700 and issue up to 330,750,000 shares (inclusive) for the construction general contracting and metro shield construction equipment upgrade project, 5GW high-efficiency photovoltaic cell/module project, R&D centre and bank loan repayment.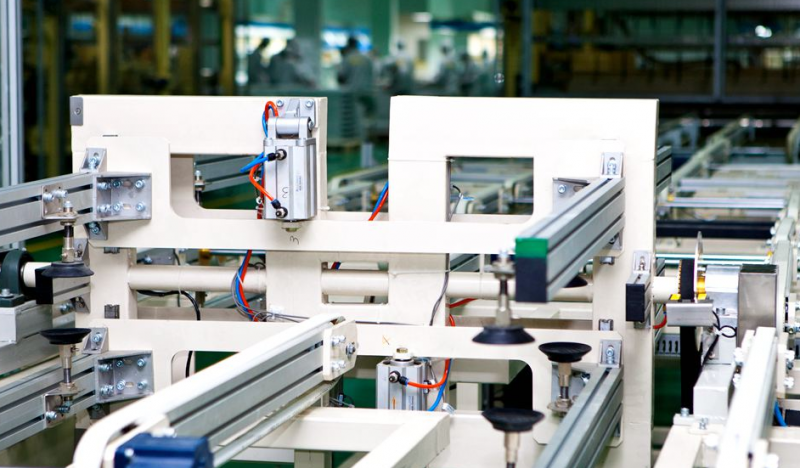 According to the announcement, the funds raised will be used to expand new businesses and products, such as solar PV products. The aforementioned 5GW solar module project is mainly engaged in the mass production and sales of n-type photovoltaic cell/modules, including heterojunction and TOPCon, as an expansion of the Company's original photovoltaic business to the upstream of the industry chain.
The Company will actively develop its new energy business while leveraging its core strengths in building construction and infrastructure investment and construction. Relying on the advantages of the original customer channels and the accumulation of years of profound experience in construction, and with the support of strategic investors, the Company will increase its investment in photovoltaic power plants and realise the vertical expansion of the industry chain from power plant operation to photovoltaic EPC, photovoltaic modules and cells. At the same time, the Company will take the EPC and operation of photovoltaic power plants as an entry point to expand its energy storage business and develop its comprehensive energy services segment, enhance its "Construction + New Energy" two-wheel drive capability, further optimise its business structure and increase its profit.