PVTIME – Shuangliang Eco-Energy Systems Co., Ltd. (600481.SH), a leading solar PV production equipment manufacturer in China, released an announcement recently on a cooperation agreement it signed to launch mono crystall pulling project in Baotou city, Inner Mongolia of China.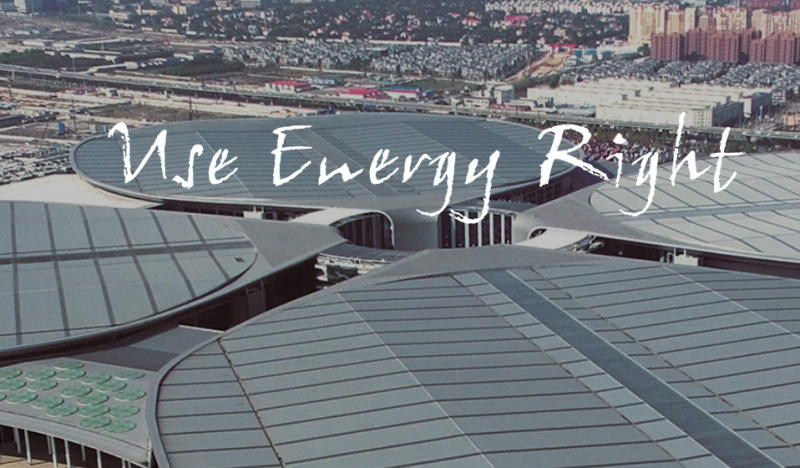 According to the announcement, Shuangliang intends to invest 10.5 billion yuan in the pulling project to reach an annual output of 50GW large-size monocrystal silicon material. The project will be initiated  by Shuangliang Baotou company in the first half of 2023, and be completed within two years. The workshop, substation, power supply system, warehouse, sewage station, argon recovery station and related facilities will be included. It is planned to be kicked off in the second year, and then reach production in the fourth year.
It should be noted that the project may be postponed, altered, suspended or even terminated as it might be affected by variety of factors, such as policy adjustment, project condition, market influence or other uncertainties, the announcement stated.