PVTIME – Fujian Longking Co.,Ltd.(Longking)(600388.SH), a leading enterprise in the environmental protection industry in China and the world's largest manufacturer of air pollution control equipment, announced on 9 March 2023 that it intends to invest in the Phase I of a 200MW solar and wind power project in Duobao Mountain, Heilongjiang Province of China, through its wholly-owned subsidiary.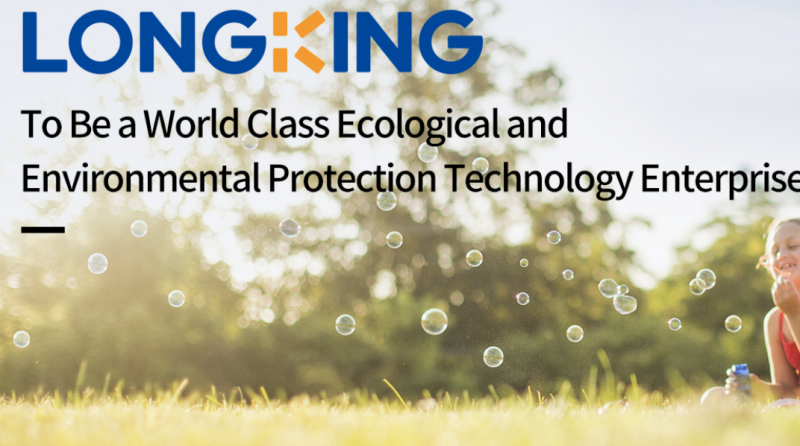 The total investment for the first phase of the project is estimated to be approximately 1.093 billion yuan, of which 184 million yuan will be invested in the photovoltaic power plant while 909 million yuan in the wind power stations. The second phase of the project, which aims to achieve 300MW of wind power, will be scheduled according to the resource allocation and electricity demand of the whole project.
Longking has been committed to the R&D and application of environmental technology for 50 years, providing integrated environmental management systems and solutions to global customers. Its business covers air pollution control, water pollution control, solid and hazardous waste disposal, ecological restoration and protection, etc. It ranks first in the Top 20 Air Pollution Control Service Providers in China and the eighth in the Top 50 Environmental Companies in China. Its products and engineering cases are present in 34 provinces, municipalities and autonomous regions in China, and are exported to more than 40 countries and regions in Europe, Asia, Africa and South America.