PVTIME - On 12 October 2023, GCL Energy Technology Co.,Ltd.(GCL Energy)(002015.SZ) disclosed that its subsidiary Suzhou Industrial Park Xinkun Energy Clean Energy Co., Ltd. Plans to acquire all the equity of 36 target companies held by 13 subsidiary of GCL New Energy Holdings via its own funds.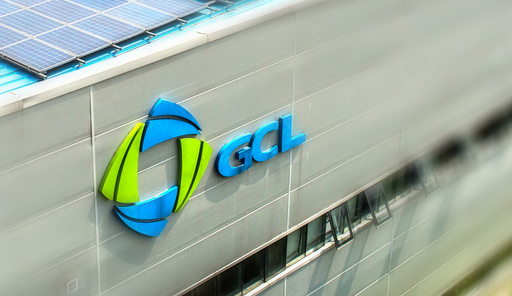 There exists 583.86MW of solar facilities, with 70MW being distributed PV projects and the remainder being centralised ones. These facilities are under the ownership of the 36 target companies. The combined value of all shareholders' interests in 36 companies amounts to 1.182 billion yuan. The total transfer price was set at 1.094 billion yuan, which was further confirmed to be 1.004 billion yuan after deduction of the elimination payment. The transfers were facilitated by 11 share transfer agreements and 1 transaction agreement signed in Suzhou City, China on 12th October 2023.
GCL Energy stated that the transaction is anticipated to mitigate the competition between GCL Energy and GCL New Energy Holdings while also enhancing GCL Energy's renewable energy business. Additionally, it is beneficial for bolstering the company's long-term interests and future development through the expansion of assets and the installed capacity of photovoltaic plants.