PVTIME - On July 16, a high-efficiency solar module project initiated by Yingli Energy was put into production in Tongxin County, Ningxia Province of China.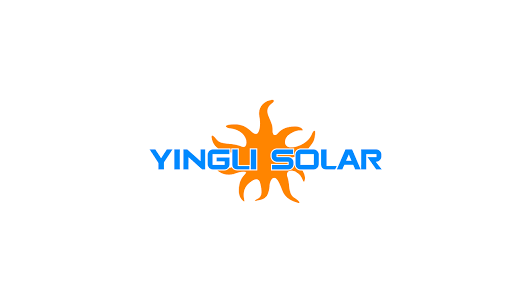 This intelligent manufacturing project is one of the key projects in Tongxin County, with a total investment of 390 million yuan. The annual output of the project is 2GW, and an annual value of approximately 3 billion yuan will be achieved as it is put into production. What is more, over 200 jobs will offer to local citizens.
Tongxin County is located in the central area of Ningxia Province where is rich in solar resources. The local government has introduced more than 20 wind and photovoltaic companies to invest there with over 40 clean energy projects as well as 3.25 million kilowatts of installed capacity of renewable energy.