PVTIME – TBEA Co., Ltd. announced that its subsidiary, Xinte Energy Co., Ltd. (hereinafer referred to as "Xinte Energy"),  has entered into a long-term polysilicon supply agreement with Qinghai Gaojing Solar Energy Technology Co., Ltd. (hereinafter referred to as "Qinghai Gaojing").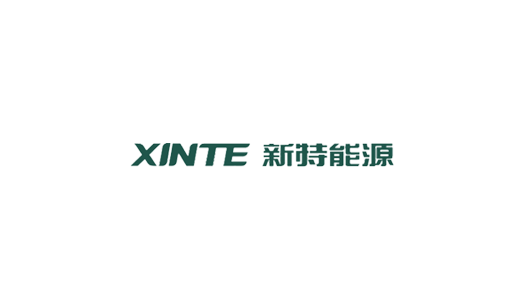 According to the agreement, Xinte Energy will provide Qinghai Gaojing with 152,000 MT of polysilicon from July 2021 to the end of Dember 2025. According to PVInfoLink's latest average transaction price of polysilicon materials at 111,000 yuan/MT, the total contract amount is estimated to be 14.97 billion yuan.
As a holding subsidiary of TBEA Co., Ltd., Xinte Energy Co., Ltd. (stock code: HK1799) is a high-tech enterprise that specializes in the research and development of photovoltaic power generation products, silicon-based new materials, advanced ceramics, zirconium-based new materials, powdered new materials, etc.