PVTIME - Windel Capital Ltd (the "Company", or "Windel") announced they have signed a Project Development Agreement with Canadian Solar Inc. ("Canadian Solar" or "Canadian") (NASDAQ: CSIQ) to co-develop 1.4 GWp of solar projects in the UK.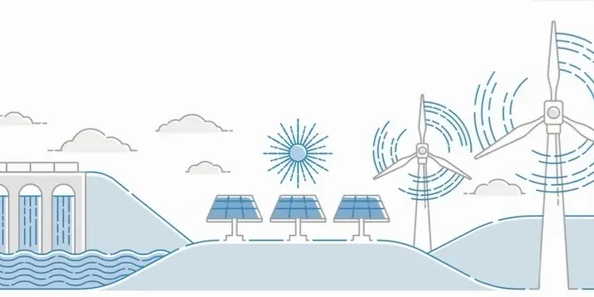 Under the agreement, Windel will deliver 1.4 GWp of early-stage solar projects under development through to ready-to-build ("RTB") status with Canadian providing funding, support, and the procurement of power purchase agreements. The first projects are expected to reach RTB in the second half of 2021, and Windel are exploring the potential for several of them to benefit from co-located battery storage systems.
Windel Capital has extensive industry experience, as demonstrated by securing the 1.4 GWp pipeline of projects over the course of only 18 months."We are very excited to be working again with Canadian Solar after transacting with them on a 10 MWp FIT/CIC ("Feed-in-Tariff"/"Community Interest Company") project in Wales," said Gary Toomey, Managing Partner of Windel Capital, adding, "Canadian Solar is a perfect fit for us as we both share common goals and objectives. We are also looking forward to building long term sustainable relationships with our landowner clients and to co-deliver clean and affordable solar energy."
The agreement will support both Windel's and Canadian's growth in the UK and contribute towards strengthening the market position of both parties.