PVTIME – On 12 September 2023, Sungrow Power Supply Co., Ltd. (Sungrow)(300274.SZ), the global leading inverter and energy storage system supplier, announced its intention to use company funds for centralised bidding transactions to repurchase some of the RMB ordinary A shares. This move is in preparation for the implementation of either the employee shareholding plan or equity incentive plan.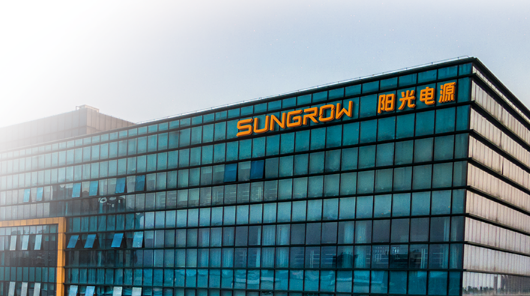 According to the announcement, Sungrow plans to buy back shares worth no less than 500 million yuan and no more than 1 billion yuan. The price of each repurchased share will not exceed 150 yuan and the volume of shares will be around 3.33 million to 6.66 million. This buyback will account for approximately 0.22% to 0.45% of the total share capital issued by Sungrow.
The maximum repurchase price of 150 yuan represents a premium of about 65% compared with the closing price of 91.09 yuan per share on 12 September 2023.
Sungrow stated that the cash used for this stock repurchase shall come from the company's own funds, which will be implemented for an employee shareholding plan or equity incentive plan for some of the business's key and essential employees in the future.
The repurchase will happen within a year. It shows confidence in the future of Sungrow and its value. The goal is to create and enhance a long-term bonus scheme for employees. This will encourage their enthusiasm. It also combines the interests of shareholders, the company and staff. The buyback is expected to lead to the company's sustained, long-term growth and health.